Step Up Your Retail Game With edna's Digital Communication Solutions
Improve Customer
Lifetime Value
Increase Average
Basket Value
Take Your Retail Customer Service to the Next Level With edna Platform and Chat Center
Send bulk retail messages securely on multiple channels via the edna platform. Centralize all conversations with your shoppers in a single intelligent interface with edna's chat center.
Use Digital Platforms for a Wide Variety
of Retail Use Cases
Connect With Your Entire Team Via Messenger
Keep your employees across all locations updated on the latest company news and policies by sharing information over messenger. Encourage them to reach out to the Head-office to resolve concerns or communicate other news easily with messenger.
Drive In-Store Sales Using Digital Communication
Woo customers with targeted messages each time they visit your store. Increase average cart value, sales per square foot and stock turn by actively promoting products to the right customers.
Onboard Employees Remotely
Carry out the employee onboarding process in a quick and easy manner. Offer HR-related support and information access over chat.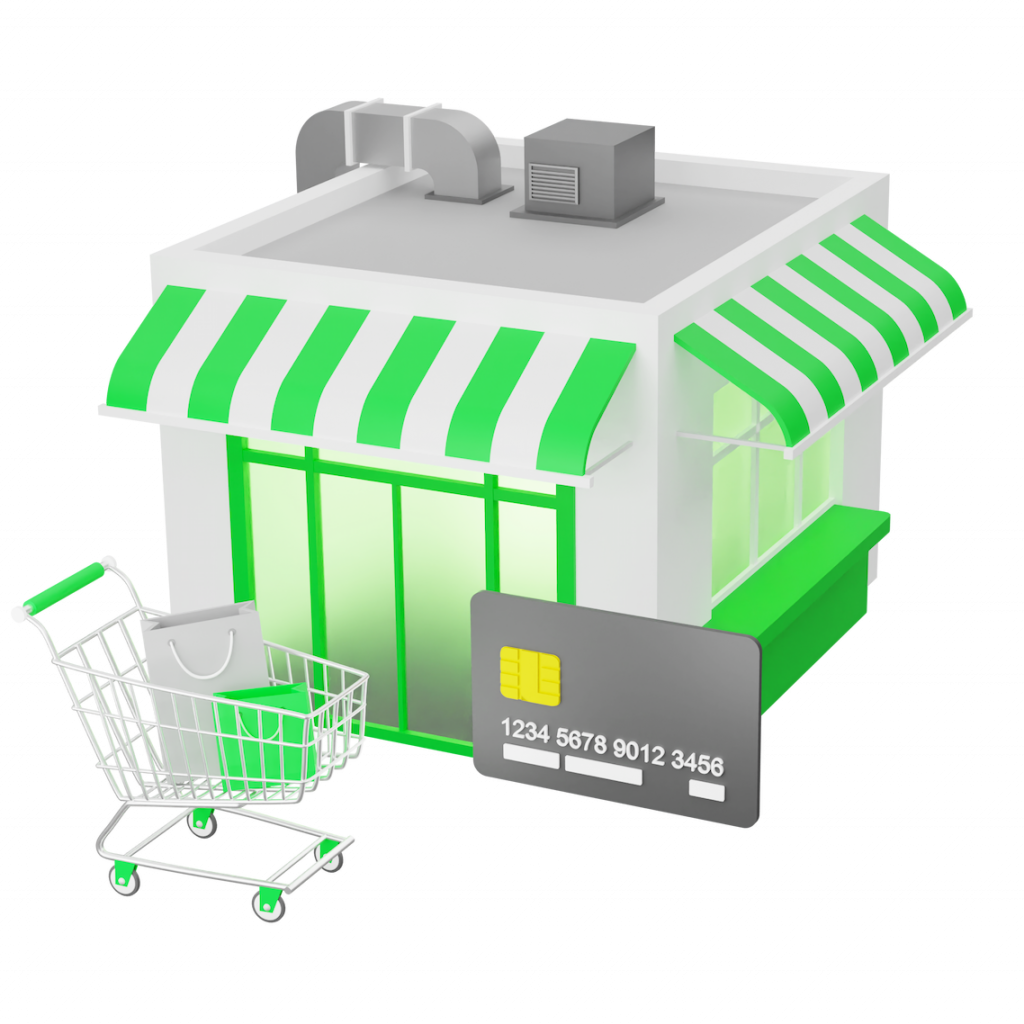 Ensure Timely Product Delivery
Notify customers each time their order status changes. Send out automated reminders a day before and on the delivery date on their preferred messenger. Help customers easily change the date and time of their delivery by simply replying to the reminder alerts — once they select their preferred time, the system gets updated and an alert about the changed timing is sent out to the logistics personnel for necessary action.
Convert Wish-lists to Purchases
Never miss out on sales opportunities. Alert users via automated PUSH or email notifications each time their wish-listed products are back in stock, or each time you offer an exclusive discount on the product. See your sales go up significantly.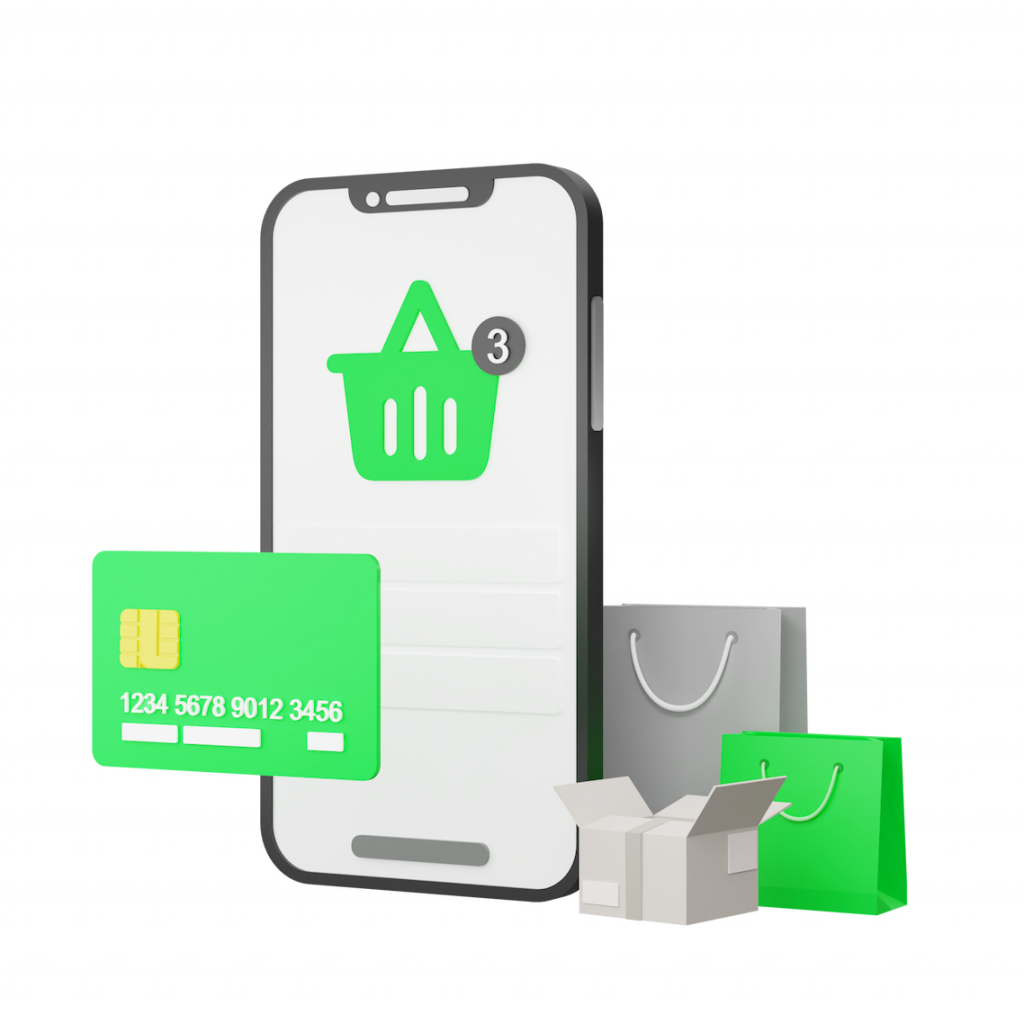 Want to transform your retail business with edna's
advanced digital solutions?
Why Our Clients Trust Us Over Others
99,5% of messages delivered
24/7
platform availability
Ready-made integrations with other systems and quick connection of chatbots
Accurate and detailed reporting
Maria Jacob
Communications Head
Global FMCG Brand
We had been managing all customer communication with our time-tested email and voice channels. But we were increasingly seeing negative customer reviews on social forums where our customers were expressing their frustration at having to wait a long time after calling us. Many said they didn't receive callbacks. Others said how they would have to wait for days before receiving an email reply. We were starting to lose customers and it was then that we decided to add digital channels and approached edna. Using their messaging solutions made a huge difference. Many customers who would call earlier started messaging us. We deployed automated bots to answer many routine queries, which eased the burden on our call centers as well. We could serve customers promptly over chat, and customer satisfaction increased, as evidenced by the reviews they left on social forums and the fact that many of these customers became our repeat customers. We are glad we went with edna.